Hi, I thought if anyone might know the good folk here will.
I've been given an unknown tablet. It seems to have no branding to say what make/model it is. I had an android tablet that failed and I was offered this as a replacement since they no longer had any of the previous tablets. It had windows 10, so I thought why not. They have since been very unhelpful to say what the make and model is.
The main reason I want to find out is so I can add a keyboard to it, it has the connection underneath that look similar to that of the linx tablet? Any suggestions.
WMIC BIOS GET SERIALNUMBER (and model) just come back with the words serial number and name, which is not very helpful.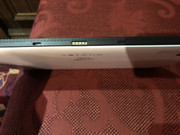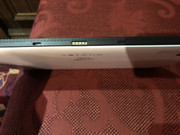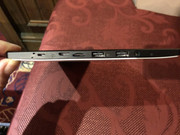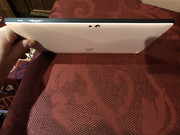 Thank you in advance for any suggestions.