My uncle recently tild me that he had problems with his Linx 7 after trying to update it, and that now it wouldn't boot at all, so I said I'd take a look at it.
It turns out it will only boot to what I presume is the bios password screen but no further. My uncle doesn't think he set a password anywhere and I've tried the usual 1234 and 0000 and variations of these but no joy.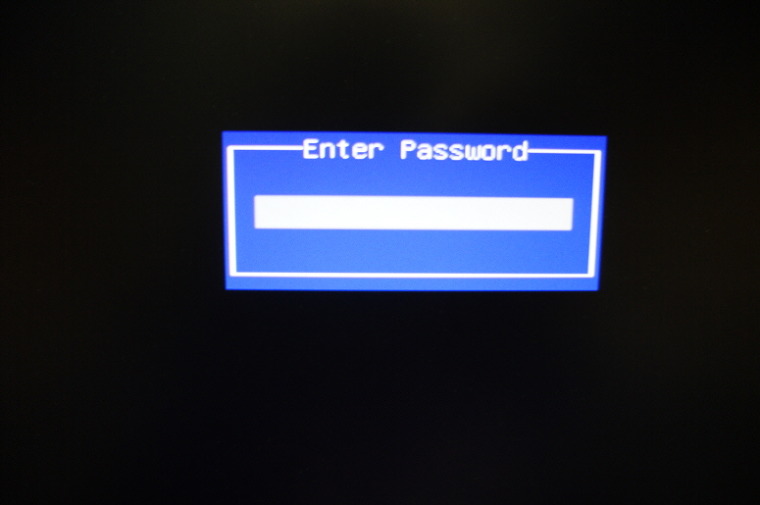 Anyone have any ideas how to fix this?
Cheers