Linx 7 bios error? - "Enter Password"
Forum rules
This forum is for general Linx tablet chat, if you have a post/query regarding a certain Linx device, please post it into the correct area for that tablet.
My uncle recently tild me that he had problems with his Linx 7 after trying to update it, and that now it wouldn't boot at all, so I said I'd take a look at it.
It turns out it will only boot to what I presume is the bios password screen but no further. My uncle doesn't think he set a password anywhere and I've tried the usual 1234 and 0000 and variations of these but no joy.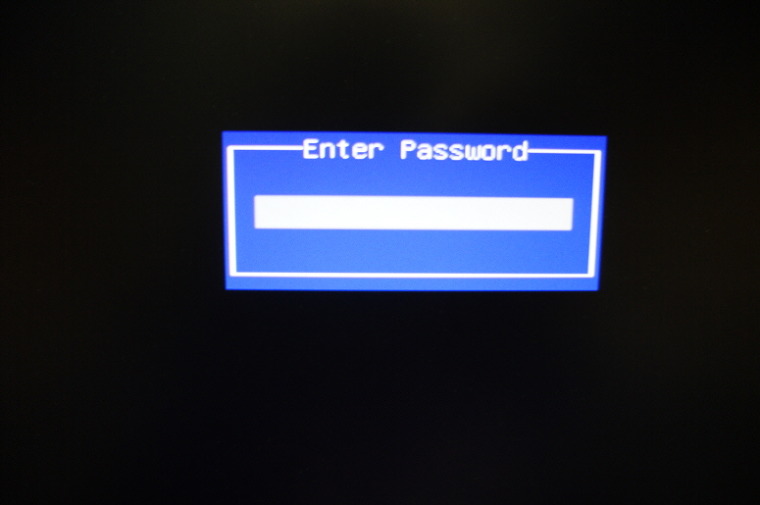 Anyone have any ideas how to fix this?
Cheers
Member

Posts: 1
Joined: November 6th, 2015, 5:47 pm
Linx Tablet: Linx 7
Retailer: Ebay
Windows Version: Windows 10 Home
---
Who is online
Users browsing this forum: No registered users and 1 guest
Remove Ad